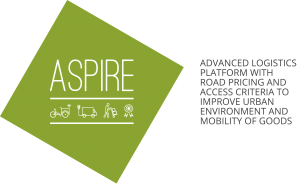 LIFE ASPIRE will put in place a number of actions that could led to a significant improvement of sustainability of freight mobility processes in urban areas resulting in a reduction of polluting emissions and improvement in air quality.
To Know more press HERE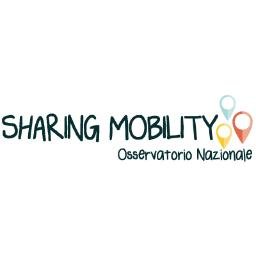 The National Sharing Mobility Observatory, launched in September 2015, is promoted by Ministero dell'Ambiente and by Fondazione Sviluppo Sostenibile. The objective of the initiative is to create a platform for collaboration between public and private institutions, operators of shared mobility and the research world to analyze, support and promote the Sharing mobility in Italy.
To Know more press HERE

ELVITEN demonstrates how electric light vehicles (EL-Vs) can be used in urban areas and be integrated into the existing transport network of six European cities.
The project proposes replicable usage schemes for EL-Vs such as electric bicycles, tricycles, scooters and quads. The consortium unites 21 partners from multiple European countries.
To Know more press HERE